The Netflix film called The White Helmets won an Academy Award for best short documentary a couple of years ago and it was well deserved. It tells the moving story of a group of selfless Syrians who put their own lives in peril in order to rescue those who have been injured and inundated during attacks by Syrian military forces.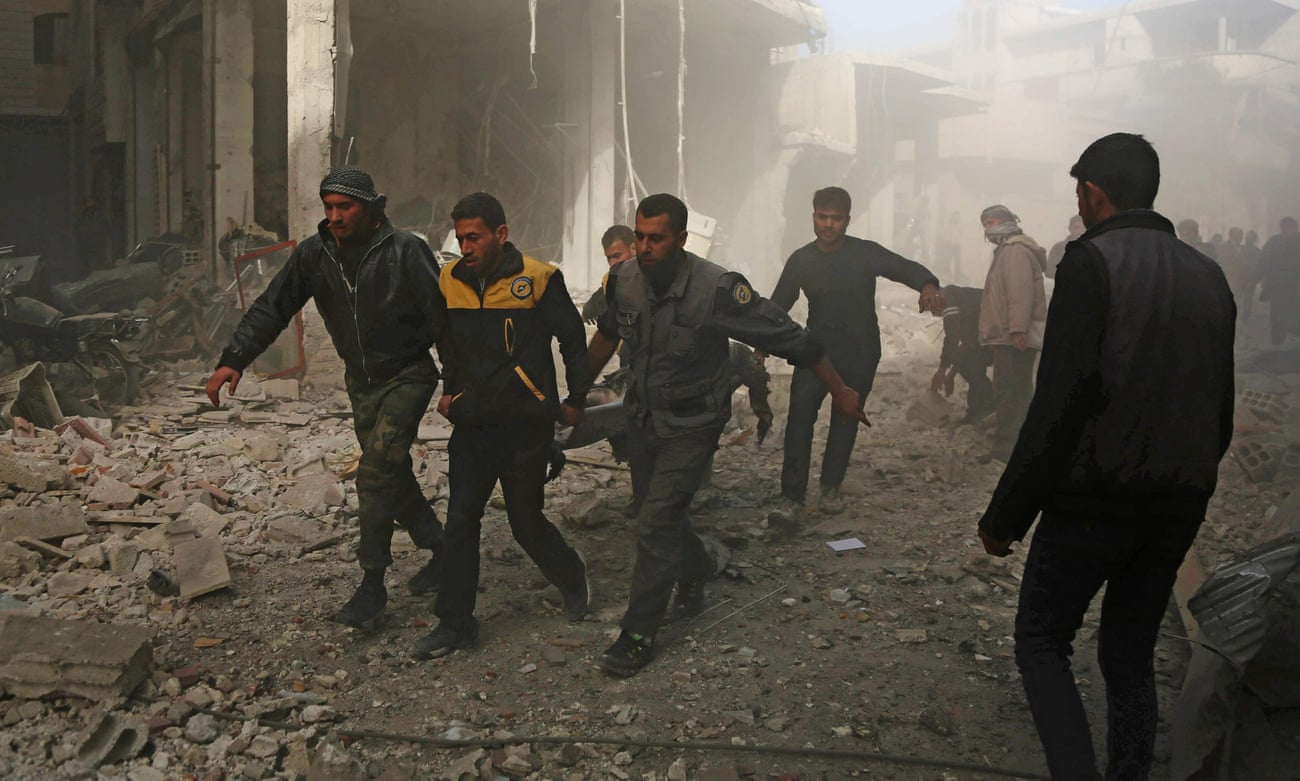 I've written about the comments of some of these rescuers who have placed their trust in God as they go about dangerous work, often using their bare hands to haul children out of the rubble. According to their own count they have saved more than 100,000 people during this horrific conflict. The White Helmets, officially the Syria Civil Defense, were also nominated for the Nobel Peace Prize and I wish that they'd won. They have been people of peace and hope despite efforts by the Syrian and Russian governments to discredit them.
Yesterday a group of about 400 White Helmets and their families were evacuated from the south of Syria by Israeli forces. As the Syrian army recaptures territory their lives have been increasingly in danger. They were taken to the Golan Heights, then to a secure camp in Jordan. We need to applaud Israel for this dangerous but important evacuation.
We can also thank the Canadian government and Foreign Minister Chrystia Freeland for starting this initiative and offering to bring a couple of hundred of these refugees to Canada. I hope we do offer the White Helmets and their loved ones a gracious welcome and we can be grateful for all they accomplished.
Learn more about them and the movie here. https://www.netflix.com/ca/title/80101827