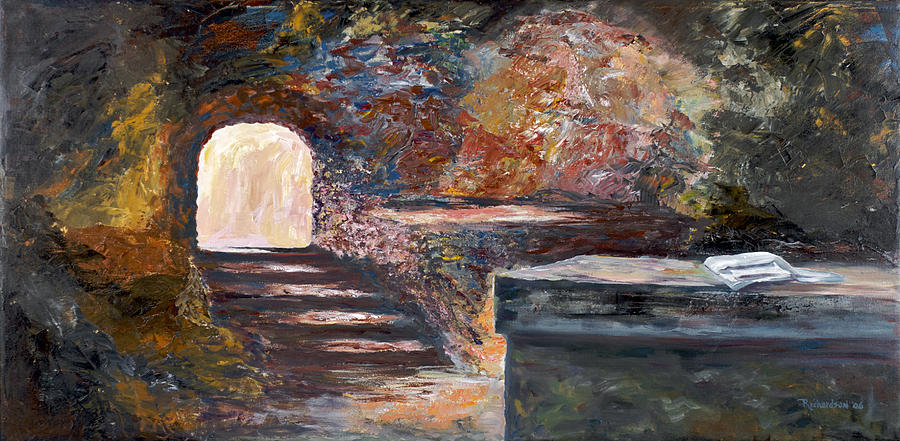 In a few minutes I will slip the alb I seldom wear anymore over my head, then don my Easter stole. Even though I am a seasoned veteran of Easter morning, with 35 years of ministry, many of those with multiple services, I always feel rather inadequate for the glorious responsibility of proclaiming the resurrection.
Death has been defeated! We are forgiven and made whole and redeemed! How do I possibly convey this!
We will worship, and the music will stir us, and we will share in our meal of grace and hope. It's not about me -- it's never about me! -- so I will do my best to proclaim the gospel and get out of the way.
Christ is Risen!