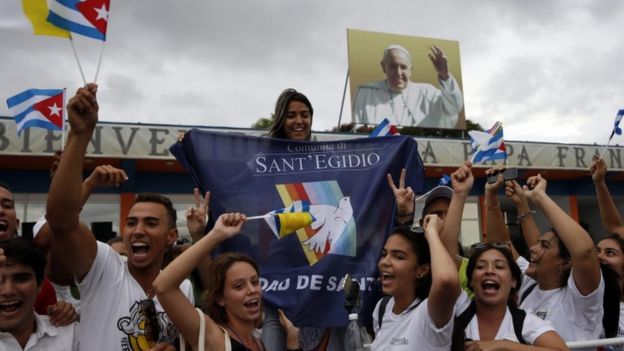 Pope Francis is on his way to the United States and the United Nations later this week but at the moment he is in Cuba for four days.
It's interesting that considerable efforts were made to pretty up Havana and Holguin in anticipation of the pope's arrival. Christianity has not been welcome in Cuba for more than half a century. Under the communist and atheistic regime of Fidel Castro practicing Christianity was suppressed, despite essentially false claims of freedom of religion. To worship regularly or even to have a child baptized might mean lost opportunities for advancement in the workplace or surveillance.
When Pope John Paul II made his historic visit a number of years ago there was great hope that it would bring about change, and to some degree it did. However, we need to realize that there has been a faithful and determined Protestant Christian community in Cuba through all the difficult years. Our United Church of Canada has been in partnership with that community and the seminary in Matanzas which has upheld the way of Christ and the way of the cross in some respects.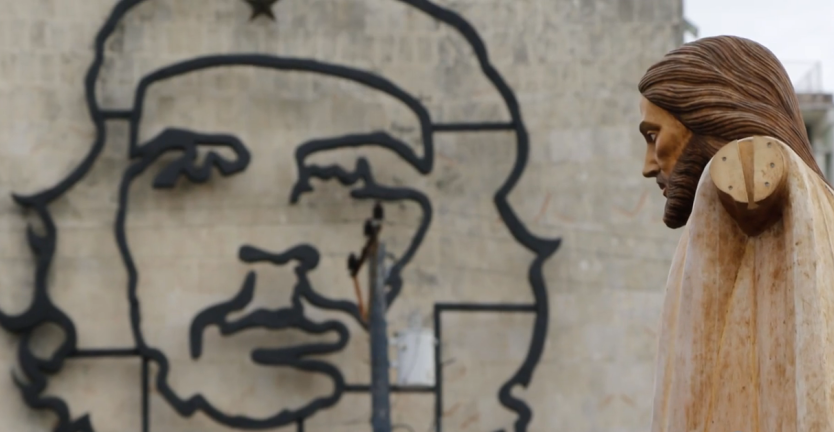 Pope Francis will walk a challenging line, praising Cuba for opening the diplomatic conversation with the United States while pushing for greater religious freedoms and human rights . He hasn't ruled out meeting with dissidents while he is there.
As I write this blog entry the pope is celebrating a Christian mass in what is called Revolution Plaza in Havana. May this visit will have positive and even revolutionary results.
Comments?