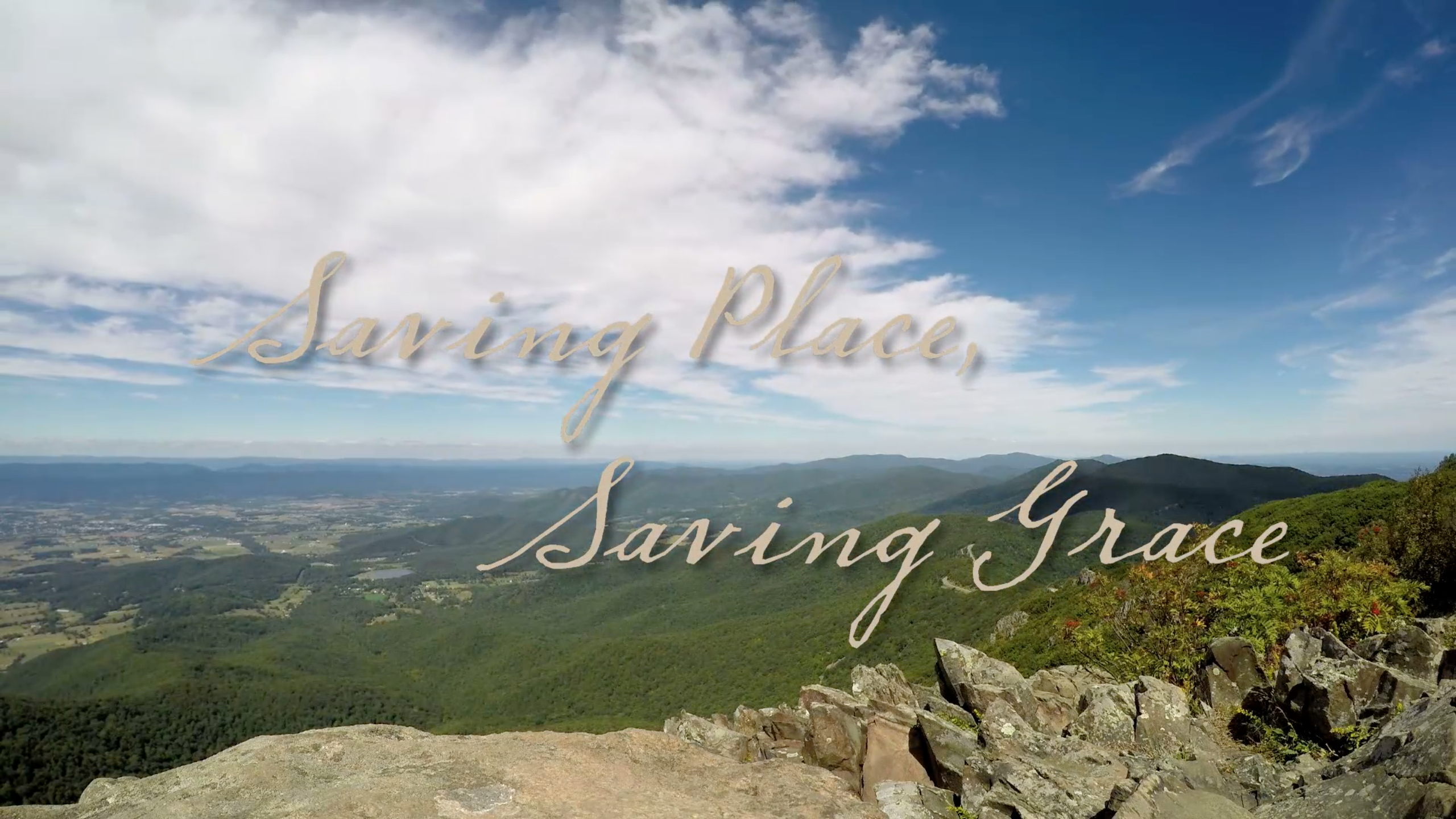 We will probably pull the plug on cable TV this summer, after much consideration. Will I miss Jeopardy? Of course -- Alex is Canadian! Yes, I may go through withdrawal during football season. And there are PBS and CBC shows which I find very worthwhile which I will miss, although most are available online now.
I was channel-surfing on Sunday and came upon a program called Saving Place, Saving Grace. It's about Holy Cross Abbey, a Trappist monastery in Kentucky. After WWII Holy Cross saw an influx of those yearning for a spiritual life which led them to monasticism. Many were in their late teens or early twenties and the community grew to more than sixty brothers. Now the abbey is on the decline in terms of numbers, with about a dozen aging monks, the youngest in his late fifties.
Still, they are committed to being a witness in the world, welcoming visitors seeking solitude and peace, regardless of their faith convictions. They have also entered into a remarkable reformation of their home by embracing an intense sustainability initiative both in their daily life and in stewardship of the land around them. They are working with various partners to make this happen, and the documentary was inspiring.
There are a growing number of Roman Catholic monastic communities, both convents and monasteries, which are addressing Creation Care with purpose and conviction. It is impressive and to be applauded. Saving Place, Saving Grace is available to watch online and I would encourage you to take a look.
Thoughts?