During these strange and uncertain times one of my "get a grip" touchstones is that my parents and their generation were at what normally have been the most expectant stage of their lives when World War 2 erupted and changed the trajectory of human life on the planet for years. Both my father and father-in-law were in the armed forces, a huge sacrifice which was shared by millions.
Today is the 75th anniversary of Victory in Europe or VE Day but because of the pandemic commemorations will be muted and few and far between. We should be aware just the same and honour in our own ways those who served and sacrificed and died.
I'll be thinking of my late father-in-law, Max Putnam, who was seconded to chaplaincy service, an experience which resulted in him entering the Presbyterian ministry upon his return to Canada. While he never saw action directly he still had sobering experiences related to his role. While in Antwerp, Belgium to conduct worship services a cinema filled with allied soldiers was bombed with 400 killed. Max wrote to his mother about the experience of trying to identify a member of their unit amidst the bodies pulled from the rubble on Christmas Sunday.
Victims of the Rex theatre bombing in Antwerp, December 16, 1944
This letter and others were discovered in recent years and unknown to wife Ruth, his daughter, until shared by her family historian brother. We really can't comprehend how these tragedies shaped servicemen and women, nor what it was like for those who tried to go about every day living back in Canada, only to receive devastating news of loved ones.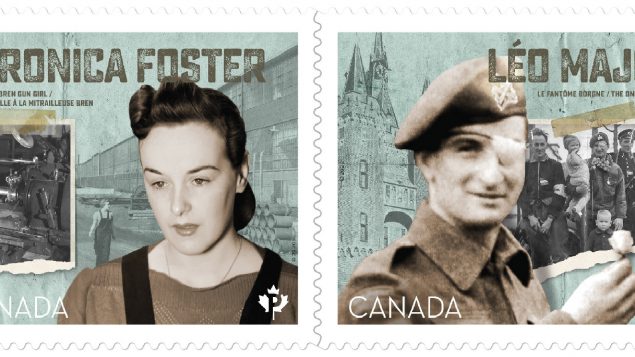 Perhaps we can all pause to express prayerful gratitude for those who lived through that war. And to keep in mind that many of those who are most vulnerable in this pandemic gave up so much in order that we could enjoy peaceful and prosperous lives.
Some churches are ringing bells as they must have done 75 years ago. We can at least imagine the ringing of the bells today.
Are you more attuned to the birds on your patch these days? Tomorrow is
World Migratory Bird Day
and I write about it in today's
Groundling
blog
https://groundlingearthyheavenly.blogspot.com/2020/05/migratory-bird-day-creations-wonder.html