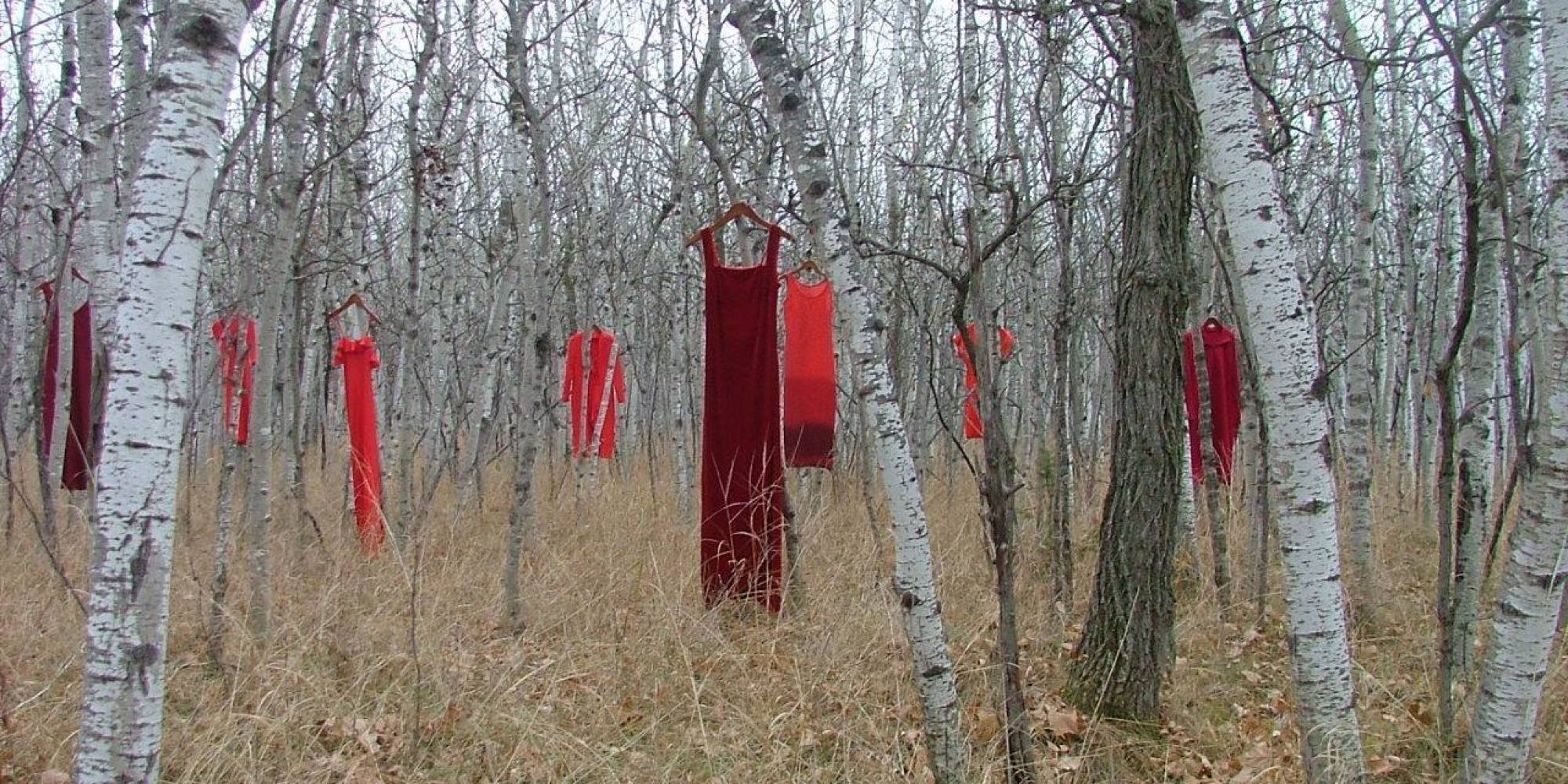 Have you seen images of the REDress Project, a haunting reminder that at least 1200 aboriginal women have gone missing in Canada through the years? http://www.redressproject.org/ The majority of these women are probably dead, the victims of violence which has too often gone without determined investigation by police because they are aboriginal women. The grim saga of the victims of Robert Pickton is a constant reminder of what can befall women who are First Nations, especially if they end up as sex trade workers.
Now Carolyn Bennett, the federal Indigenous Affairs minister, says that the number of missing women is much higher than 1200, a figure that was already sobering. How could this have happened in our country? Of course, we have to ask ourselves how the shame of the Residential Schools unfolded, including the hundreds of children who died while in the supposed care of churches and government.
http://www.theglobeandmail.com/news/politics/toll-of-missing-and-murdered-indigenous-women-way-bigger-than-1200-minister/article28761649/
The interfaith organization called Kairos is inviting congregations and groups of every stripe to consider how we may take part in reconciliation, so that the recommendations of the Truth and Reconciliation Commission are actually fulfilled in some way. Take a look at some of those resources and perhaps consider how they might be used in your faith community.
Truth and Reconciliation Bentwood Box
http://www.kairoscanada.org/what-we-do/indigenous-rights/windsofchange-overview
While you're pondering this, have you heard about the ballet called Going Home Star, told from the perspective of a young aboriginal woman? In the end the arts may help us on the road through mourning to healing more effectively than words ever will. Still, action is needed, and now.
http://www.rwb.org/whats-on/show/going-home-star