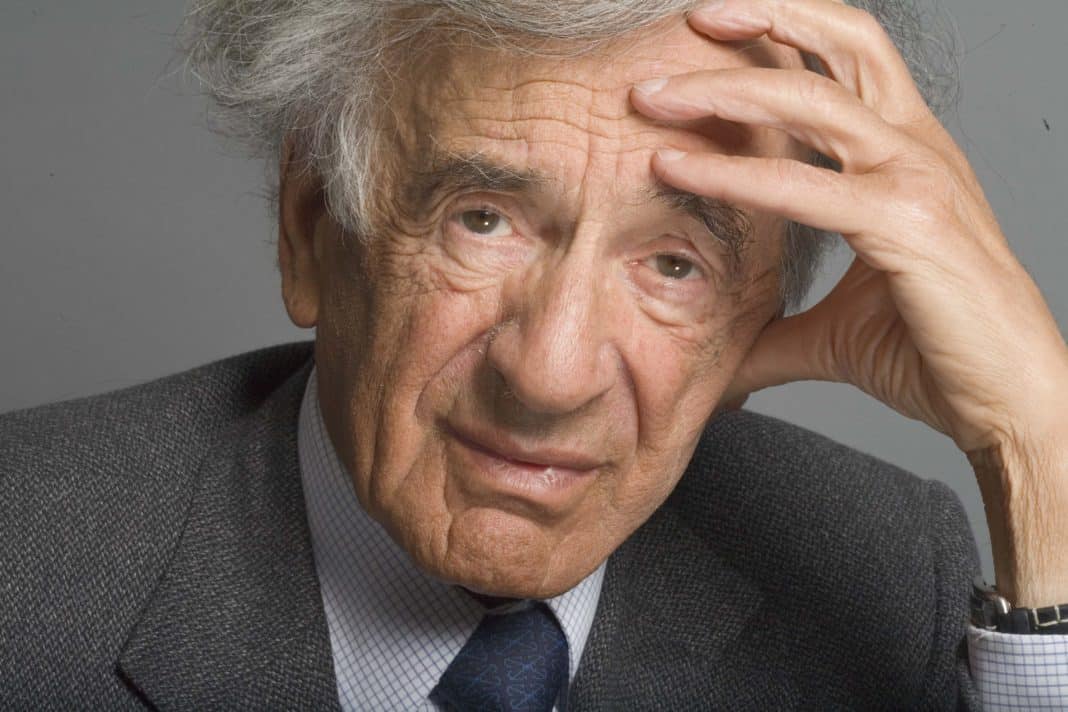 When I was 19-years-old I felt that God was calling me to ministry and I had a meeting with a United Church official at was then Church House in Toronto. He was kind and encouraging and gave me a copy of Elie Wiesel's novel Night. Night was autobiographical in many respects. Wiesel, a Jew, was liberated from the Buchenwald concentration camp in 1945 as a 16-year-old. He saw and heard horrors which he described powerfully and even poetically.
Wiesel was willing to address the absence of a loving God in those camps, and was able to wrestle with the demons of doubt in a way that spoke to millions. He was also spoken about forgiveness eloquently. Weisel eventually won the Nobel Peace Prize. He died this weekend at the age of 87.
Here is his response to one question in a New York Times interview from years ago:
Could you tell me something about the importance of faith to you, and a belief in God, and if that's changed over the years for you—or has it evolved?
Of course it evolves. One always goes back to one's childhood in the beginning, and I come from a very religious family and surrounding. Very religious. I cannot say that I am now as religious, or ever after the war. Although after the war I was in Although after the war I was in Paris, in a children's home, and for a while it was a small group who tried to become even more religious than before. They wanted to show the enemy, "Look, you did not succeed in that, to destroy our faith." I was very, very religious. And of course I wrote about it in
Night
. I questioned God's silence. So I questioned. I don't have an answer for that. Does it mean that I stopped having faith? No. I have faith, but I question it.