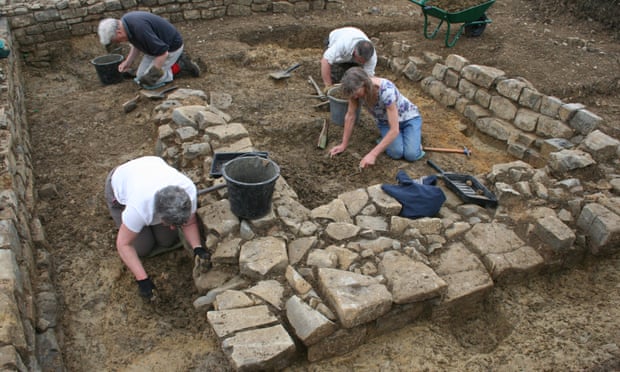 I have spent a fair amount of time in monasteries and convents, perhaps surprising given that I'm a happily married Protestant minister. I have been a guest at an Anglican convent in Toronto and a Cistercian monastery in New Brunswick. I enjoyed the mountains of Colorado at the convent of the Sisters of Walburga in Colorado and the French countryside at the Taize Christian community. The sisters in Colorado run a profitable ranch!
Sisters of Walburga ranch
The monastery of Christ in the Desert in New Mexico has what may be the most spectacular view from the chapel. I've always appreciated the dedication to the life in prayer and the worship rhythm of each day. As I settle into the solitude and the routine of these Christian communities I become more aware of God's presence.
Christ in the Desert Colorado
I was interested to see that a monastery, and the remains of its monks, have been unearthed in Somerset, Britain. The medieval Beckery chapel is said to have been visited by legendary figures such as King Arthur and St Bridget. The cemetery dating back to the fifth or early sixth centuries AD, before Somerset was conquered by the Saxon kings of Wessex in the seventh century.
That's another aspect of the monastic life I appreciate. Even though some of the chapels in the places I've visited are quite modern and Taize worship has a contemporary feel, we are always standing in a tradition that goes back to the early days of Christianity. And we know that advances in medicine, music, art and literacy can be traced to these communities of faith.
Taize France
Monastic orders struggle to attract newcomers to what is really an ascetic life out of tune with the spirit of our age, but I am grateful for their existence. And
I will always be intrigued by these archeological discoveries as part of a living tradition.
Have you ever spent time in a convent or monastery? Does the prospect seem daunting? Are you grateful that they exist?