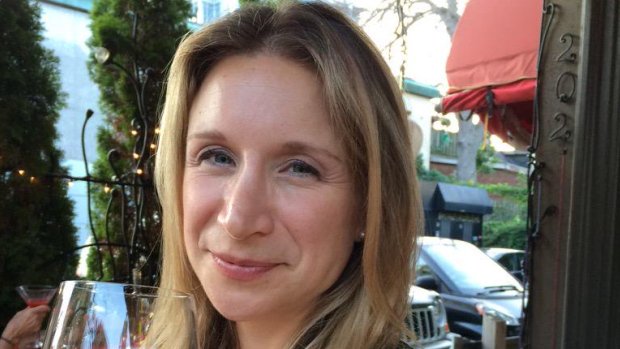 Dr Elana Fric-Shamji was a 40-year-old physician who was a rising star in Ontario's and Canada's medical scene. She was smart and motivated and managed to balance work and home with enthusiasm. I listened to a physician friend, also a woman, speak of her with admiration this morning, impressed by her energy and commitment.
Tragically, Dr. Fric-Shamji is dead, and her husband is accused of her murder. He too is a physician, a neuro-surgeon considered exceptional in his field. Elana had filed for divorce recently and it may be that her husband killed her in anger, then dumping her body in a suitcase in a highway underpass.
This is a horrific story but one many are noting on the National Day of Remembrance and Action on Violence Against Women. While this day acknowledges what is now called the Montreal Massacre of young women at the Ecole Polytechnique 27 years ago it also serves as a reminder that violence against women every day. It also points out that it has nothing to do with social status or intelligence, or material wealth.
As many of you are aware, Ruth, my wife, worked for nearly a decade as an outreach counsellor at a shelter for women and children at risk. Often she was involved in creating exit plans for women who wanted to leave abusive relationships but were afraid of confrontation with their controlling partners. Ruth would work the individual, the police, and sometimes schools to ensure that a woman and her children could leave without incident. She was grateful that none of her clients were killed through the years she did this work. Many women who came to her were traumatized by the dire threats made by partners should they leave, and some were convinced that eventually they would die at the hands of their exes.
I have also mentioned that members of communities of faith are not immune from domestic violence. Ruth met with a number of women in my previous congregation who knew her role, and has spoken with some here in Belleville seeking advice and insight, even though she is no longer working in this field.
Today we can pray for all those who live in fear, who are struggling as they make difficult decisions, and who want the best for their children.
Comments?