One day he got into a boat with his disciples, and he said to them,
"Let us go across to the other side of the lake."
So they put out,
and while they were sailing he fell asleep.
A windstorm swept down on the lake,
and the boat was filling with water, and they were in danger.
They went to him and woke him up, shouting,
"Master, Master, we are perishing!"
And he woke up and rebuked the wind and the raging waves;
they ceased, and there was a calm.
He said to them, "Where is your faith?"
They were afraid and amazed, and said to one another,
"Who then is this, that he commands even the winds and the water,
and they obey him?"
Luke 8: 22-25
Years ago I wrote a blog entry about imagining Jesus as our "Courage Coach", the one who reassures us when the storm picks up around us and it seems that our boat will capsize. I'm not sure why that that blog has come to mind now!
One of the respondents back then was a parishioner who is now in our circle of friends in retirement. She wrote about developing a fear of flying and was faced with the daunting prospect of a flight to New Zealand. She recited the Reinhold Niebuhr prayer, often called the Serenity Prayer, which the theologian wrote in the 1930's. Niebuhr used it in sermons and publications during the Second World War but it wasn't given a title until it became commonly used by Alcoholics Anonymous in the 1950's.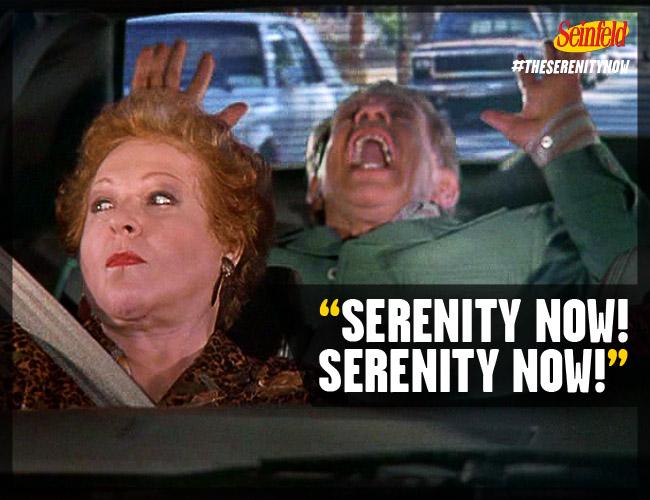 Do you recall George's nutty father on Seinfeld who would angrily bellow "serenity now, serenity now!" ? I'm thinking we're seeking something at our core which is more authentic.
Despite the daily grim news I choose to trust that our boat will not capsize, and that Christ is with us for both solace and strength. Although the Serenity Prayer has been lengthened and messed about by others, here is the original, brief but powerful:
God, grant me the serenity to accept the things I cannot change,
courage to change the things I can,
and wisdom to know the difference.
Why would we bother observing
Earth Hour
during the dark days of COVID-19? My
Groundling
blog.
https://groundlingearthyheavenly.blogspot.com/2020/03/earth-hour-in-dark-days.html